Minnesota Landscape Architect Elected Secretary of International Organization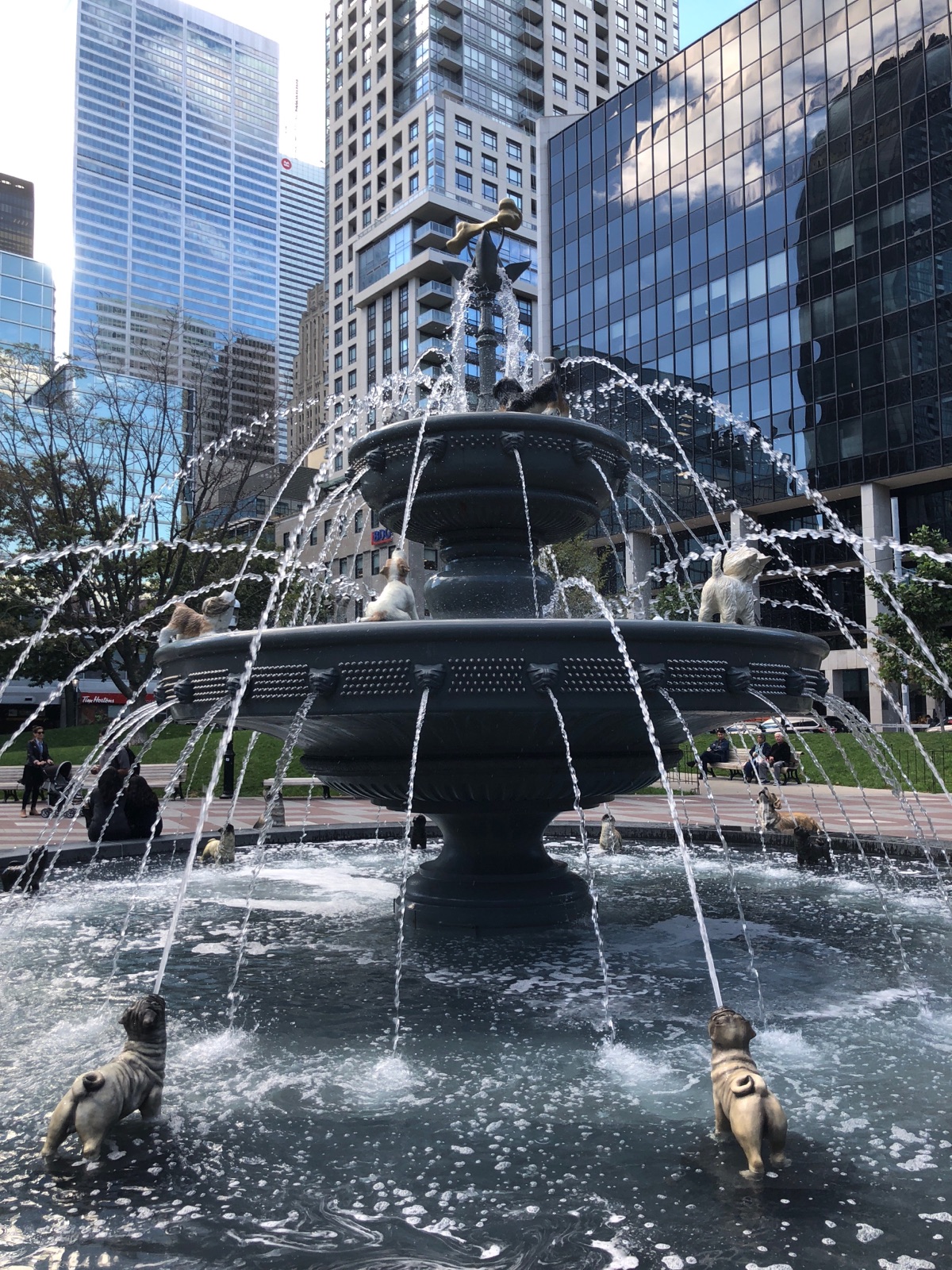 FOR IMMEDIATE RELEASE:
RESTON, VIRGINIA (UNITED STATES) – October 3, 2018 – Robert Gunderson has been elected to a two-year term (2018–2020) as Secretary of the Board of Directors for the Council of Landscape Architectural Registration Boards (CLARB).  The organization recently concluded its Annual Meeting in Toronto, Ontario, Canada.
Gunderson has previously served CLARB as a member of the Committee on Nominations (2015-2017) and as an invited speaker at the 2013 and 2016 CLARB Annual Meetings.
Additionally, Gunderson serves on the Minnesota Board of Architecture, Engineering, Land Surveying, Landscape Architecture, Geoscience and Interior Design.  He is also the former ASLA-MN Chapter President-Elect, President and Past President.  Since 1991, Gunderson has taught as an adjunct professor at the University of Minnesota.
Gunderson is a retired Chief Warrant Officer 4 in the U.S. Army and was awarded the Bronze Star Medal, Meritorious Service Medal and the Combat Action Badge.
Gunderson holds a Master of Landscape Architecture from the University of Pennsylvania and a Bachelor of Science in Landscape Architecture from Iowa State University.  He is currently the President of SGA Group, Inc. and is licensed in Minnesota and South Dakota.
PHOTOGRAPH:  Courtesy of Chris Hoffman
About CLARB
Since 1970, CLARB has been dedicated to ensuring that all individuals who affect the natural and built environment through the practice of landscape architecture are sufficiently qualified to do so.  CLARB works to protect the public's health, safety and welfare by establishing and promoting professional licensure standards for education, experience and examination required for the profession of landscape architecture.  CLARB's members include the licensure boards that regulate the profession of landscape architecture in the United States; District of Columbia; Puerto Rico; and the Canadian provinces of Alberta, British Columbia and Ontario.