March 2019 CLARB Board Meeting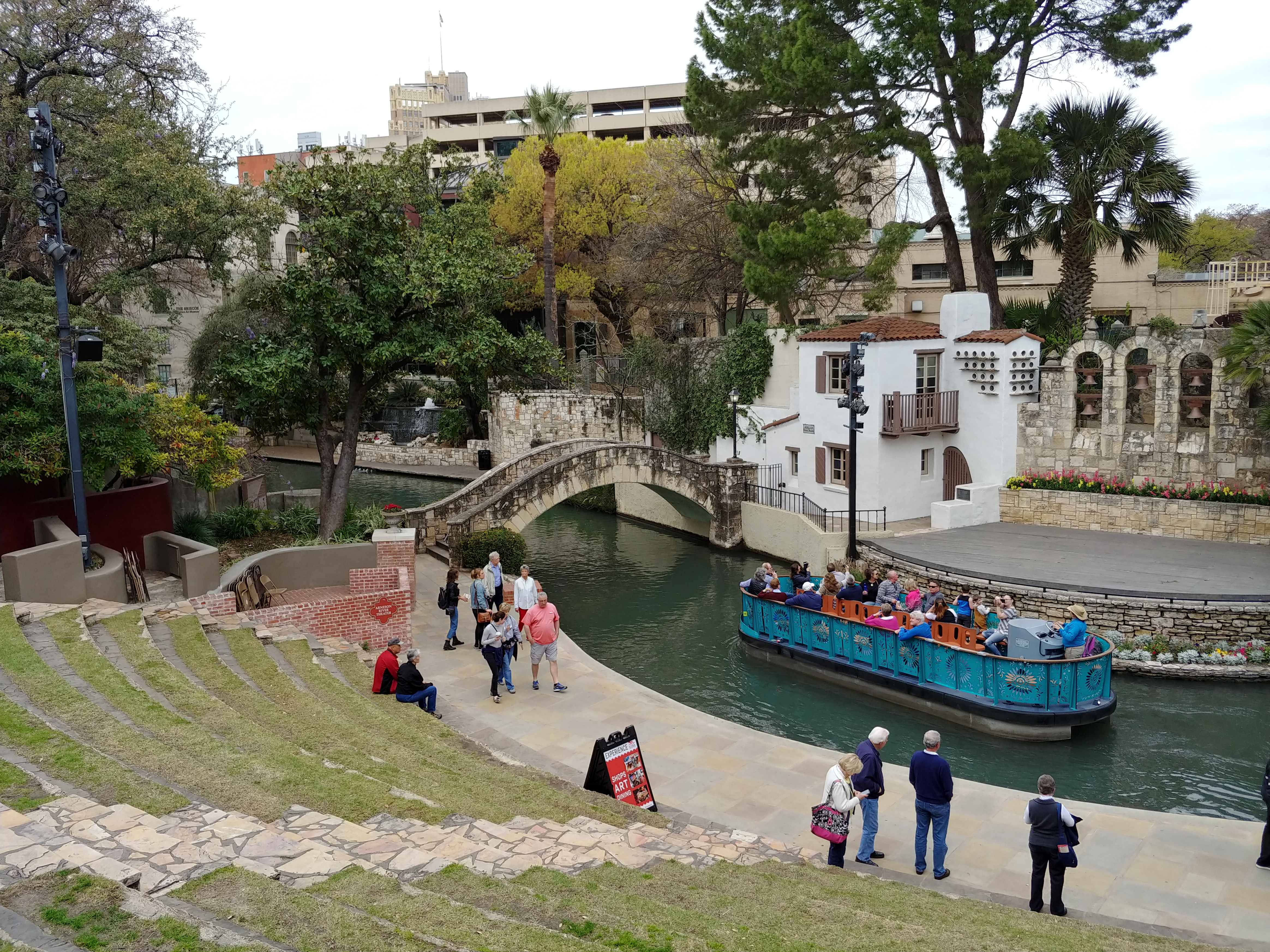 Mr. Gunderson recently attended the March 2019 CLARB Board of Directors Meeting, held on 8-9 MAR, in San Antonio, TX. Robert was elected Secretary of the Board of Directors for the Council of Landscape Architectural Registration Boards (CLARB) in 2018, and will serve through the Annual Meeting in 2020.
About CLARB: Founded in 1970, CLARB is an international organization that promotes professional licensure standards for education, experience and examination for the profession of Landscape Architecture.