March 2020 CLARB Board Meeting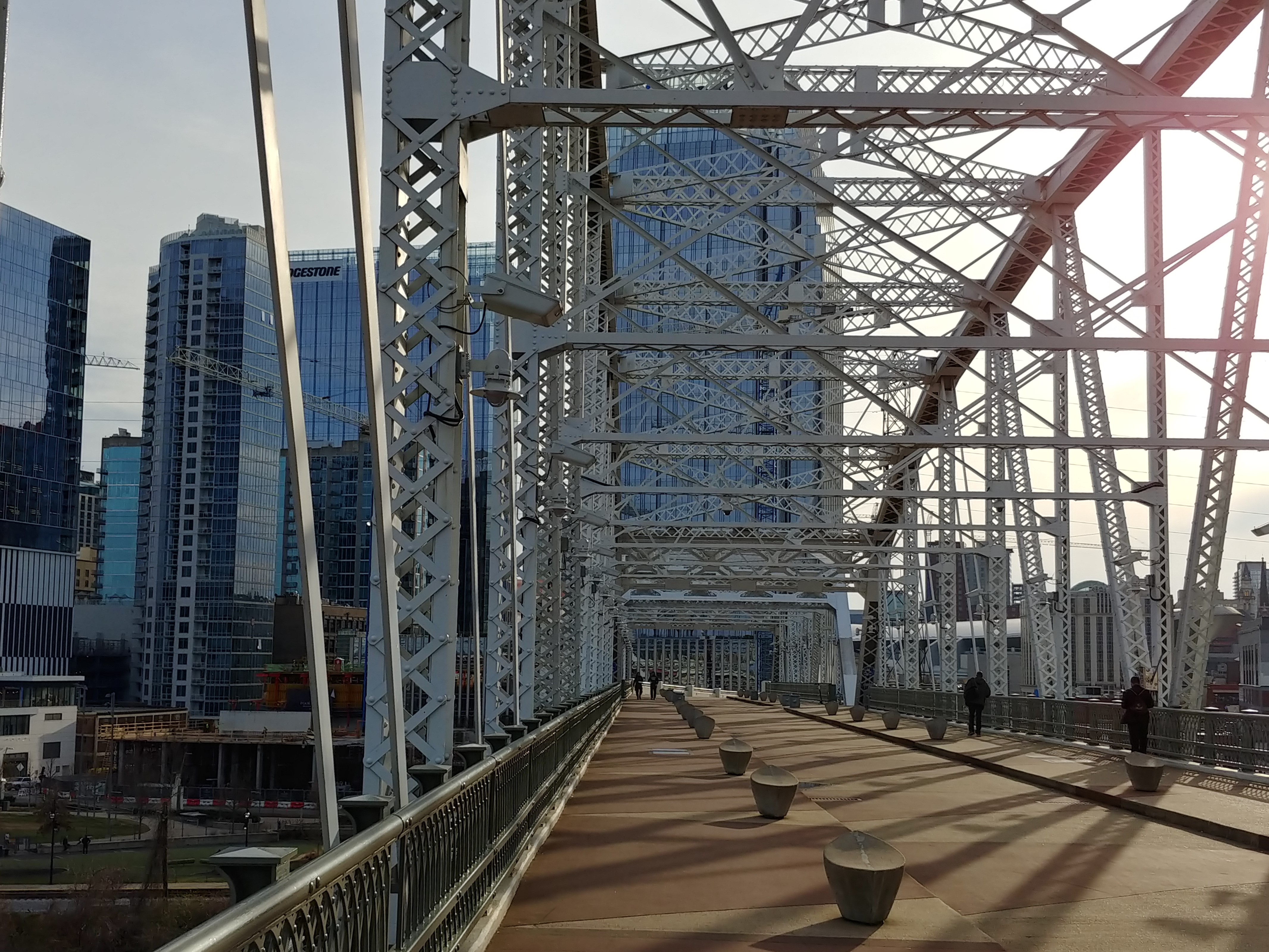 Mr. Gunderson is currently a Director-at-Large on the board of the Council of Landscape Architectural Registration Boards (CLARB), through 2020. He recently attended the quarterly CLARB Board of Directors (BOD) meeting in Nashville, TN, on March 6-7, 2020. His attendance at this meeting was "book-ended" by several traumatic events―violent tornadoes that struck down in the Nashville area just hours before he arrived―and the start of the coronavirus outbreak, as he was leaving on Sunday, March 8, 2020.
The March meeting included presentations on CLARB's on-going 'Rethink Regulation' initiative. An introspective presentation was delivered by Ms. Rebecca Haw Allensworth, a law professor at the Vanderbilt School of Law. She presented a contrarian viewpoint of licensure boards, in general, and spoke to anti-trust liability issues.
Mr. Jeff DeCagna gave the feature Board presentation on "Designing the Director Experience." It was a very lucid account of the role of stewardship, in leading organizational governance, from a stability, sustainability & resilient point of view.
During my free time, I explored Nashville and surrounding environs for executed works of landscape architecture. The image, above, is an historic bridge, repurposed for the pedestrian experience, crossing the Cumberland River in downtown Nashville. I also toured the historic Belle Meade horse plantation, along the nationally significant 'Old Natchez Trace' forest trail, and the mixed-use development next to the Grand Ole Opry.
About CLARB:  Founded in 1970, CLARB is an international organization that promotes professional licensure standards for education, experience and examination for the profession of Landscape Architecture.